Wireless Site Surveys and Heatmapping
Having a wireless network opens up possibilities.
The main advantage of working with wireless network technology is the mobility it can give, while not discounting the speed and reliability of the connection. However, if your encounter dead spots and wireless interferences on your wifi signal, your mobility is hampered, and you lose the initiative to work productively without interruptions.
These interruptions are caused indirectly by RF interferences. The spread of consumer electronic devices interferes with the wireless signals intended for your in-house devices. Since these wireless signals cannot be measured visibly, we can only use advanced applications to detect the existence of interfering signals.
Heat mapping devices can be expensive and aren't practical to buy for the one-time use for planning your wireless systems. Partnering with a heatmapping service is a better option for our clients as we already have the equipment and the required proficiency to use these heat mapping tools.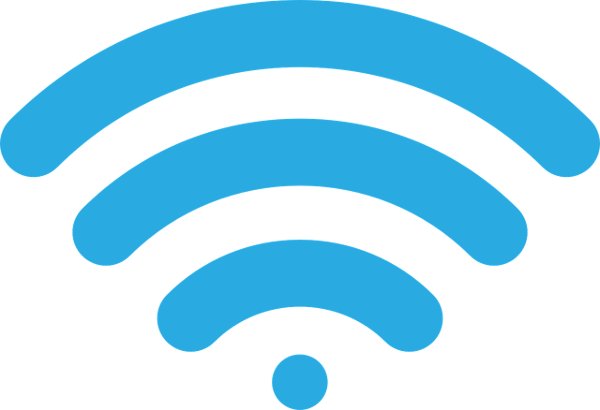 ---
From WiFi planning to building wireless bridges, we do it all.
Layton Flower Technologies can help you plan your network while accounting for possible problems you may encounter in your environment. Wireless network planning needs to undergo site surveys and heat mapping to make sure the installation runs smoothly and the wireless network is optimized.
Layton Flower Technologies conducts a wireless site survey in the following manner:
Understand the wireless requirements
Create a facility diagram
Conduct a visual inspection of the area
Assess your existing network infrastructure
---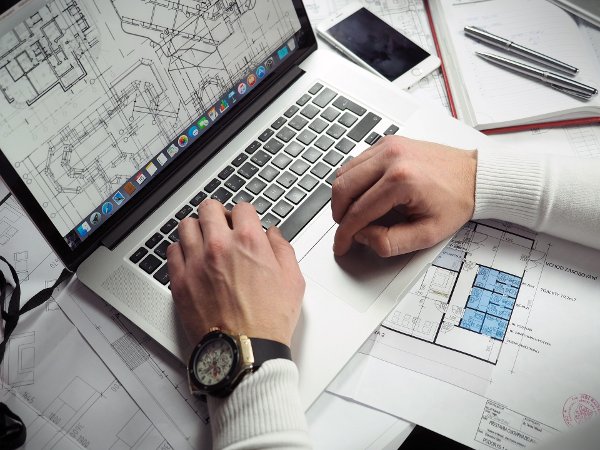 Wireless Support you can depend on.
We also provide wireless networking support at a price you can afford. Our team can provide services across all wireless technologies such as controller-based solutions, RFID tracking, wireless network management, wireless security, voice over WLAN and others.
Help is just a phone call, chat or email away. Contact us and we can send one of our trained network engineers to your location for a demonstration of the solutions you're interested in.
All your wireless needs from one source, for one fee.