Wireless Networking
Since its introduction, wireless Internet has changed everything about our personal and professional lives, allowing us to access the Web from wherever there is a signal. However, enterprise network solutions are about more than your employees being able to surf the Web on their smartphones in the lunchroom. Wireless Networking takes business interconnectivity to a new level of convenience and efficiency.
Having a wireless network opens up many possibilities.
One of the biggest advantages of going wireless is that your employees can access data no matter where they are. Whether they're in another part of the building or another location entirely, enterprise Wi-Fi solutions provide easy and secure access to your network.
Another advantage is the cost. Since you don't need cables, you also don't need network connection jacks. This saves you from the expense of having a network technician or low-voltage electrical contractor come out every time you need to add a device to your network. In addition to reducing expense, it also reduces the interruption in your office.
Get Started with Wireless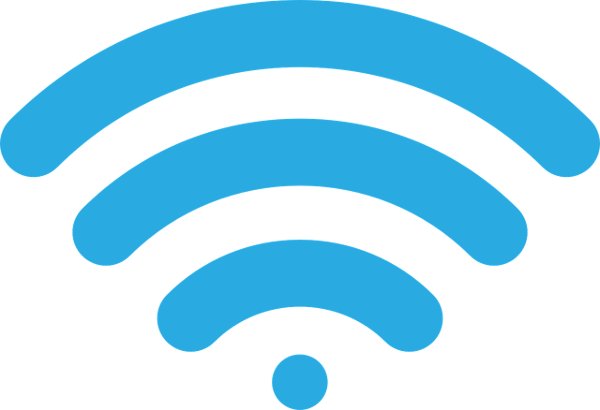 ---
From outdoor WiFi to building to building wireless bridges, we do it all.
We provide professional wireless networking services for public and private establishments as an end-to-end solution provider. We understand security and add value while ensuring the network runs efficiently. The installation will be clean, professional and completed in a timely manner.
Wireless Support you can depend on.
We also provide wireless networking support at a price you can afford. We provide services across all wireless technologies such as controller-based solutions, RFID tracking, wireless network management, wireless security, voice over WLAN and others.
Help is just a phone call, chat or email away. Contact us and we can send one of our trained network engineers to your location for a demonstration of the solutions you're interested in.
All your wireless needs from one source, for one fee.