VMware Support & Consulting
VMware is the industry-leading virtualization software solution. Many organizations ranging from small businesses to large enterprises now rely on the power of virtualization. Layton Flower Technologies is a proud partner and support provider of VMware, and we help organizations to streamline and optimize IT operations by leveraging the power of VMware solutions.
Our enterprise-level partnership with VMware enables us to help your business thrive in the cloud of VM infrastructure. Our highly-trained IT engineers with up-to-date certifications will ensure that your virtual cloud network infrastructure is completely optimized and ready to help you reach your business goals.
CONSULTING
Design
Our engineers are experts in designing virtual machine infrastructure. This ticks the boxes for scalability, optimized computing and data storage.
Implementation
We'll implement the latest cloud computing environment with complete security standards, while seamlessly deploying mission-critical applications.
Upgrades
We can improve your current system to utilize the benefits of VMware technology, equipping you with the leading-edge computing solutions you need to stay competitive.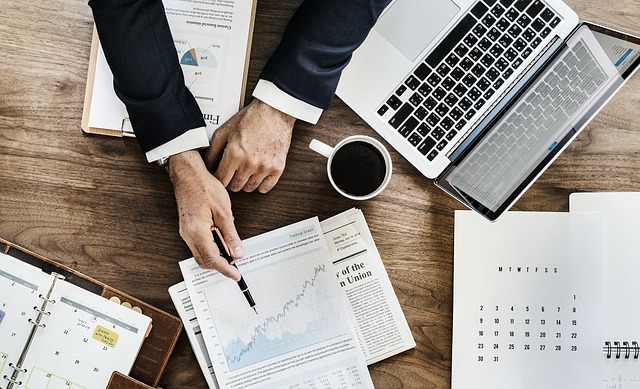 SUPPORT
Managed Services
Outsourcing
Management
Telephone Support
Remote Support
Remote Management
Monitoring
With Layton Flower Technologies' proven strategies and best practices, we are confident we can deliver the best solutions for your business in the most cost-effective way possible.
Call our experts today!