Server Virtualization Services
Technology is continually changing. Innovations in software and hardware create numerous opportunities for business. Virtualization is one of the buzzwords in today's IT world. Virtualization is the process of modernizing your legacy systems through a virtual machine.
Adopting server virtualization brings many potential opportunities for businesses, particularly SMEs.
Take advantage of this new approach to modernizing your workspace through a virtual machine.
Having a Virtual Server creates many possibilities.
Server Virtualization Advantages:
Decentralization. Virtual systems can be accessed from more devices, resulting in a faster, more flexible workflow—especially in collaborative settings.
Increased uptime. Being less dependent on hardware, virtualized systems enjoy superior uptime and all-around performance.
Disaster recovery. Virtual systems "get up and running" faster than older, outdated systems- thanks to operating without being "tied down" to physical hardware.
Scalability. The workload and space needed by your business month to month may change. Virtualization accommodates these changes by fluctuating to fit the needs of an enterprise at the time of use. This also saves energy consumption and operating costs as some cloud virtualization service providers often will only charge for what was used.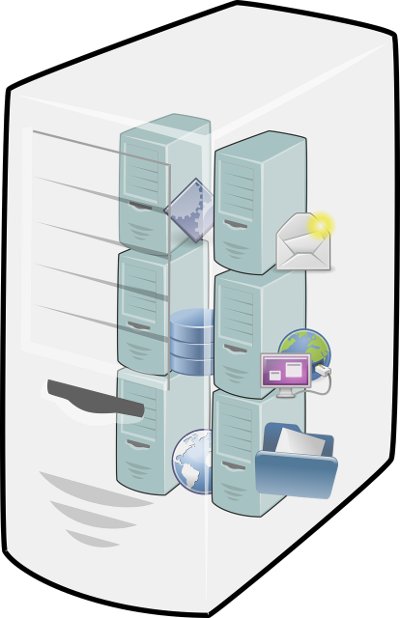 ---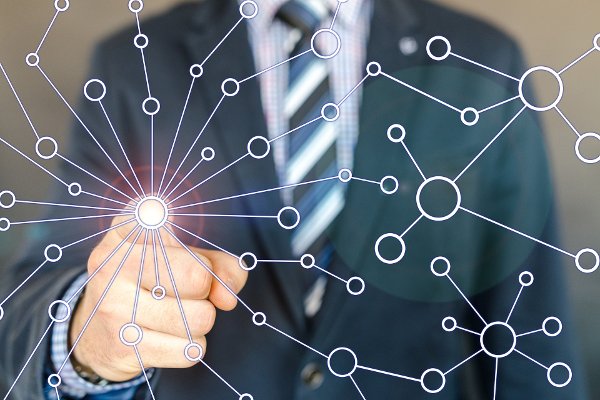 Server Virtualization Company, IT Experts
Layton Flower Technologies is a provider of virtual server solutions and is also a partner to popular cloud virtual server providers like Windows Hyper V, VMWare, and Amazon Web Services (AWS).
Layton Flower virtualization services are designed to fully virtualize and modernize legacy systems for superior performance, reliability and disaster recovery. We understand security and add value while ensuring the system runs efficiently. The installation will be clean, professional and completed in a timely manner.
Help is just a phone call, chat or email away. Contact us and we can send one of our trained virtual server engineers to your location for a demonstration of the solutions you're interested in.
All your virtualization needs from one source, for one fee.