Remote Server Monitoring
At Layton Flower Technologies, we combine an intelligent remote monitoring software solution with a network operation center in order to deliver a unique, merged managed service to our clients. Let our team of experienced professionals manage your servers for you while you enjoy the benefits of a well run IT infrastructure.
Whether you are a small business or a large enterprise, we can help you proactively manage your servers remotely to ensure a reliable and smooth network experience.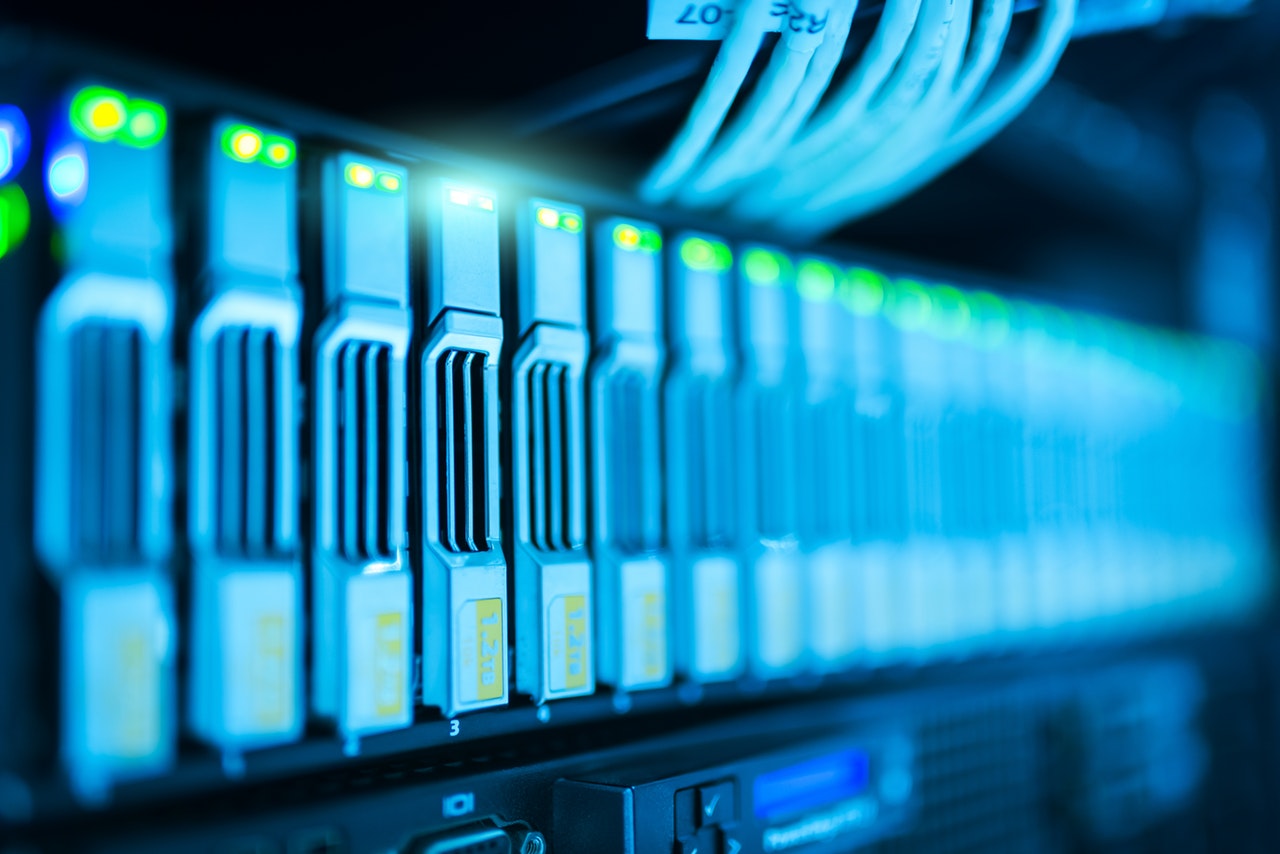 CPU usage and performance
RAM I/O utilization
Hard Disk Space
Server Alerts (Hardware status warnings)
RAID Array health checks
Virtual Machine Alerts
Apart from monitoring, we can install, configure and manage your resources. Also, our team can implement preventive operations resulting in higher availability. We perform root cause analysis and work with you to optimize your resources. This service can reduce IT operating expenses considerably while keeping your IT infrastructure secure and running at top performance.
We know every business and infrastructure is unique- if your business has any questions regarding our server monitoring services, we can work together to tackle your needs. Contact us to learn more about how we can help your company improve your IT infrastructure!
All your technology needs from one source, for one fee.