Office 365 Support
Layton Flower technologies has 5+ years experience managing Microsoft Cloud Technology and we are a proud cloud computing deployment partner supporting hundreds of users within our customer base. We have the capabilities to ensure your Office 365 systems stay up and running and your staff remains productive.
This saves your users time and keeps necessary information organized, ensuring your business is more profitable. Our experience in Office 365 allows us to work as an extension to your existing IT team, we help your IT personnel deploy and support Office 365 effectively within your organization,  reducing your IT costs.
What do you get from Microsoft Office 365?
Work easier, from anywhere - Whether your people are online or offline, they can securely work with the most up-to-date versions of the files and productivity tools they need to get things done. And they'll get consistent access and optimized experiences across devices.
Work better together - Office 365 offers business-class email, shared calendar, IM, web conferencing, team sites, file storage in the cloud and private social networking.
Worry less – Business users can easily and securely work with colleagues, customers, partners and suppliers in real-time, from virtually any device.
Reduce capital expenditure – Office 365 is available as a simple monthly subscription, you avoid large up-front costs for new software.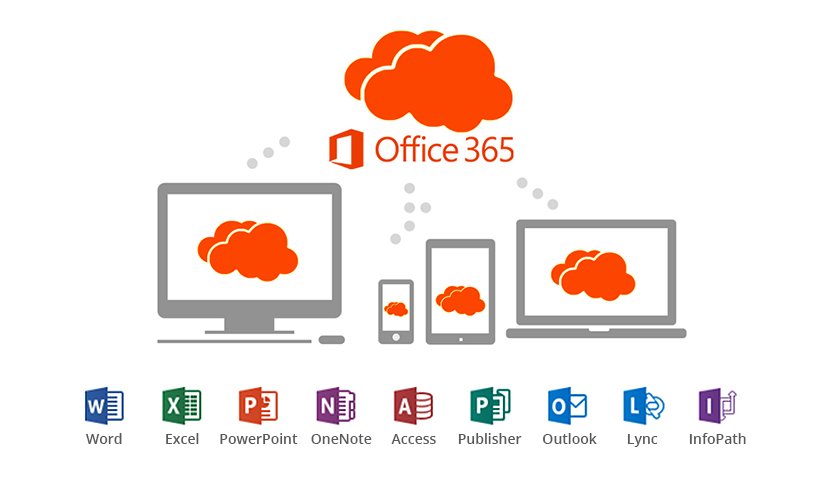 Office 365 Partner
As an Office 365 partner, we help you make an informed decision on the right subscription products for your business requirements.
Our ServiceDesk provides on-going Office 365 support and management of Microsoft cloud solutions to provide a single point of contact for your Microsoft cloud solution.
About Layton Flower Technologies
Our passion is to help small and medium businesses get the most from IT.
Layton Flower's personalized approach helps businesses of all sizes leverage industry-best cloud computing solutions that accelerate growth, work productively, and improve results.
All your technology needs from one source, for one fee.