Your Company Deserves
A Seamless Office 365 Migration
Every successful seamless migration starts by knowing the origin and just like any trip, you need to know the things to bring along and where you're going. With our migration assessment plan, we outline your company's most valuable data, strategically schedule the deployment and arrange priorities. Using this method we can minimize your business downtime.
If you are looking to rebuild your infrastructure and change your company's approach to data and information management, migrating to Office 365 is an important strategical step to achieve this.

Aside from utilizing the power of collaboration that Office 365 brings, your company can leverage its productivity by saving data to the cloud so anyone from your company can easily retrieve any documents at any time and anywhere. You don't have to be tied to your desk to get the data you need.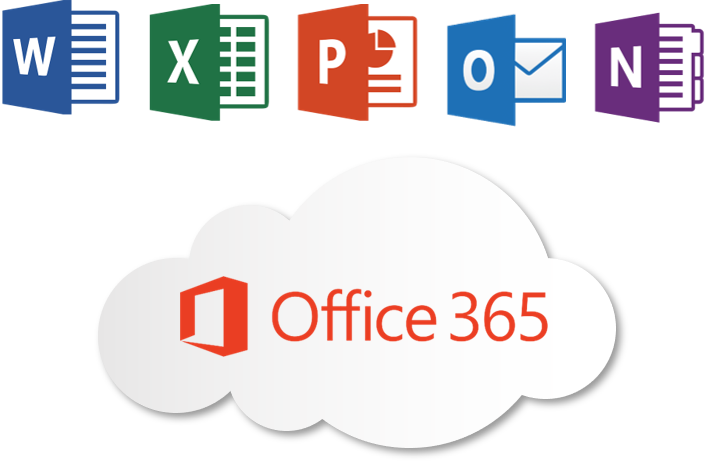 Whether this is your first migration, your business is switching cloud providers, or you're looking to customize your products, Layton Flower Technologies' team of experts can help you get there.
Get Started Today
We help businesses accelerate growth and unlock new capabilities with Office 365. We can offer information to support your company's decisions on the right subscription products for your business requirements.
About Layton Flower
Our passion is to help small and medium businesses get the most from their IT environments.
Layton Flower's personalized approach helps businesses of all sizes leverage industry-best software as a service to accelerate growth, collaboration, business productively, and improve results.
Contact us today to learn more.