Mobile Device Management
Many businesses know how the BYOD Policy (Bring Your Own Device) can help with increasing productivity and to lessen costs. With BYOD, employees feel more comfortable working on their familiar devices plus, they can work anywhere at any time - even on the go. Productivity boosts are understood, however, a BYOD policy comes with risks to privacy and security if no proper monitoring and management of mobile devices are in place.
Having good control means having good security.
Companies that employ the BYOD policy in their workplace typically subscribe to a Mobile Device Management service (MDM), wherein there is a centralized software application that takes care of managing endpoints such as laptops, tablets, and smartphones. Within a single dashboard, all active devices are shown and activity tracked once a device connects to the network.
With MDM, businesses can take better control over policies, application access, and additional functions. Mobile device management could also keep your network protected as it can block potentially unwanted sites and viral threats coming from the various connected devices.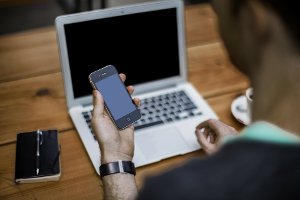 ---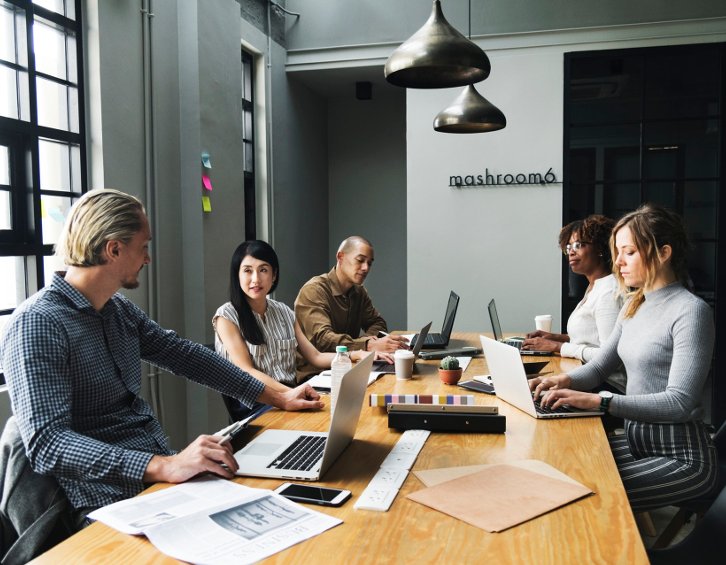 Contact us for a free consultation
Layton Flower Mobile Device Management Solution
Layton Flower Technologies offers Mobile Device Management for businesses of all sizes. We work with various vendor software products that allow us to deliver advanced wireless and mobile technologies fitted accordingly, across different types of industries. We'll build your new mobile device management system. From migration to integration, our service is designed to be operationally effective, reliable, secure, and cost-effective. We'll make sure your business remains protected as your new BYOD policy rolls out.
Our MDM services include the following
Mobile Device Management Risk Assessment
Device and Data encryption
Wireless Network Connectivity Management
Mobile Device Security and Patching
VPN Configuration and Management
Monthly Usage Reporting
End-user support & Troubleshooting
Accelerate your business processes with our services.