Microsoft Azure Support
Cloud Computing is the future of IT.
Whether you need cloud computing for web apps, analytics, virtual computing, storage, networking, or even enterprise-grade applications, all of these are converging toward the data on the cloud far away from the user, not physical as it was in the past. This makes it possible to work anywhere, while you are sure that your files are securely accessible 24/7, with 99.99% server reliability.
Layton Flower Technologies is committed to helping you deploy and explore Microsoft Azure products and services.
Through our experience and expertise in cloud technologies, we have realized the benefits Azure can provide, and we now advise Microsoft Azure for our clients that are interested in the cloud. Azure is a fast, flexible, and affordable platform. Its pricing and capabilities make it the best public cloud offering on the market.
Microsoft Azure – IaaS and PaaS
Flexible - Scale computing resources up and down as needed.
Open - Supports almost any OS, language, tool, or framework.
Reliable - 99.95% availability SLA and 24×7 tech support.
Global - Data housed in geo-synchronous data centers.
Economical - Only pay for what you use.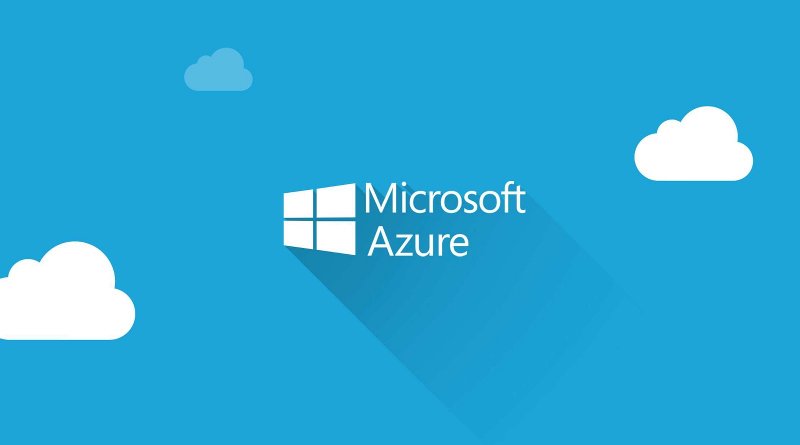 Microsoft Azure can be your main server or supplement your on-premise servers.
Whether you are starting from scratch, switching cloud providers, or want to customize your products, Layton Flower Technologies' team of experts can help you get there.
Get Started Today
We help businesses accelerate growth and unlock new capabilities with cloud computing. As an Azure partner, we can offer information to support your company's decisions on the right subscription products for your business requirements.
Our ServiceDesk provides on-going Azure support and management of other Microsoft cloud solutions to provide a single point of contact for your Microsoft cloud solution. Contact us and we'll help you on your journey to Azure cloud products and services.
About Layton Flower
Our passion is to help small and medium businesses get the most from IT.
Layton Flower's personalized approach helps businesses of all sizes leverage industry-best cloud computing solutions that accelerate growth, work productively, and improve results.
All your technology needs from one source, for one fee.