Dell Partner
Layton Flower Technologies collaborates with Dell Technologies
Here at Layton Flower Technologies, we proactively strive for competence in providing the best of service. Our services, combined with enterprise-level Dell infrastructure creates a perfect work ecosystem.
Layton Flower is a Dell partner and we sell Dell Laptops, monitors, work PCs, server and Dell services. We also offer Dell support and Dell Enterprise services consulting to companies of all sizes. Our expert Dell consultants can help you strategize and troubleshoot different Dell device support issues and concerns. Layton Flower Technologies is your preferred Dell consulting company!
With over 30 years in the field of IT, our recommendation for IT hardware and laptops always goes to Dell. We have long noticed how Dell performs above the mark in comparison to other laptop manufacturers. We've taken the initiative to partner with them and grow our Dell knowledge and certifications.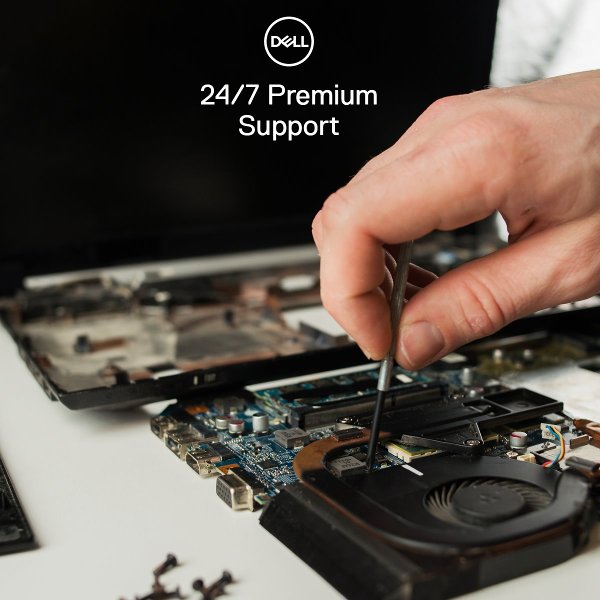 ---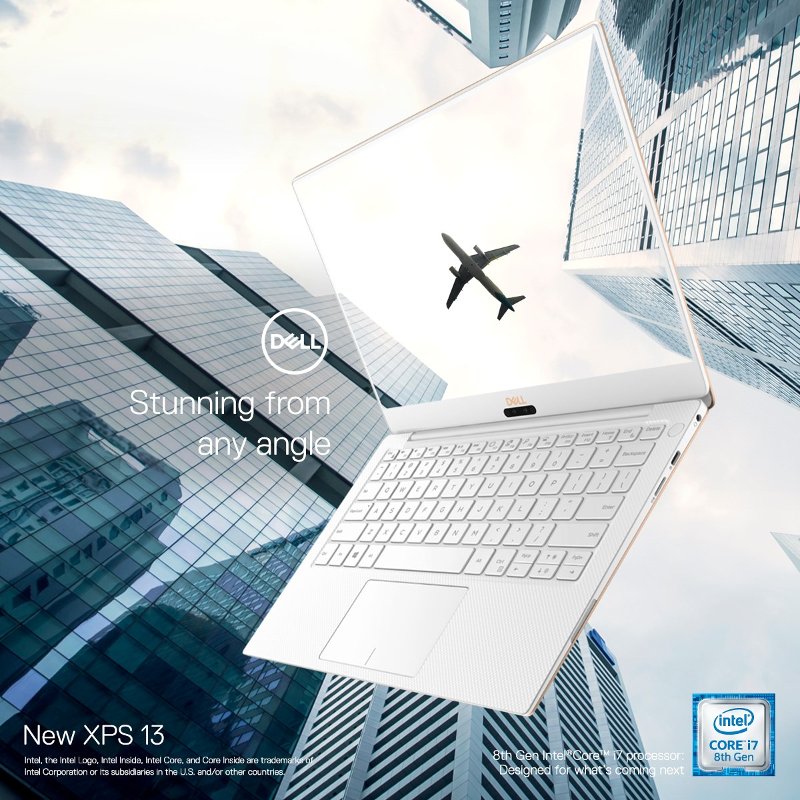 ---
Dell Latitude™ Notebooks
A standardized notebook platform for wide deployment
Help reduce support costs and maximize IT resources through extended product lifecycles and compatibility
Connect to wired and wireless networks with ease
About Dell
Listen. Learn. Deliver. That's what we're about.
Dell empowers countries, communities, customers and people everywhere to use technology to realize their dreams. Customers trust us to deliver technology solutions that help them achieve more, whether they're at home, work, school or anywhere in their world. Learn more about the story, purpose and people behind our customer-centric approach.
Dell is your one-stop resource for software and peripherals.
Dell OptiPlex™ Desktops
For demanding networked environments of any size
Extensively tested for reliability and compatibility with industry-standard software and hardware
Incorporate industry-standard systems management capabilities into a flexible product with an extremely long lifecycle
Optimal reliability, stability, manageability, and serviceability
Low total cost of ownership
Dell Precision™ Workstations
Exceptional performance and scalability for workstation-class applications
Certified with many key creative and technical applications
Backed up by dedicated workstation technical support personnel
Speed and support for workstation-class applications
Provide anytime, anywhere use of workstation applications with ISV-certified compatibility
All your Dell Products and Services needs from one source, for one fee.
If your company currently uses Dell products or is exploring the options available with Dell, contact our team today to learn more about how Layton Flower and Dell can support your organization! Our team has applied experience working with a variety of Dell products and support solutions and we can share our insights with your organization to help you make the best decision for your business.