The number one cybersecurity and backup solutions for businesses.
Datto has been a leader in providing data protection and business technology solutions for many years. Over 50,000 companies around the globe trust Datto for business data and infrastructure security. They are the market-leading backup and data recovery system in the business space, offering a variety of products and services to help organizations around the world secure their most valuable asset.
This the reason why Datto has been named a "Visionary in Gartner's Magic Quadrant for Disaster Recovery as a Service".
And we at Layton Flower Technology agree on this.

We partner with Datto to provide security, backup, and recovery solutions that protect your organization from downtime while lowering the risk of data loss and allowing you to recover from a disaster in minutes. We choose Datto for 5 main reasons:
1. Continuity
- in the event of a disaster, cyberattack or human error, your business will never lose access to critical data and applications.
2. Local Storage Flexibility
- with the integration of a hybrid cloud solution, Datto can make backups on both local and to the cloud. Files can be restored with ease whether on-site or off-site.
3. Cost-Effectiveness
- there's no need to acquire expensive hardware, ownership, development or implementation that require hefty financial and time investments.
4. Standard Compliance
- for some industries, it is necessary to keep specific data backed up in order to comply with government regulations. Datto fulfills these regulations.
5. You're In-Control
- it is important for clients to know who is in control of their data environment. With the hybrid cloud, we help you manage your company's data and implement the backup and disaster solutions based on your business preferences.
Layton Flower Technologies your trusted partner.
Datto products and services by Layton Flower Technologies aim to provide secure connectivity and data protection for businesses of any size. We as a Datto Partner are certified to sell, implement, and support its products and services. Our focus is to transform organizations away from traditional high-risk local backups into a reliable hybrid cloud and on-premise data security system to ensure fluidity in the face of a cyberattack or data disaster.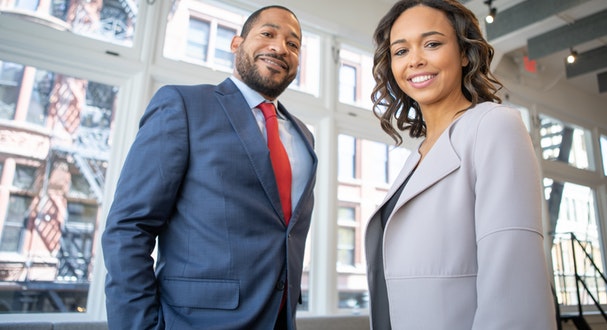 Call our friendly Datto experts today!