Amazon Web Services Support
Businesses nowadays depend on their IT infrastructure and technology to automate processes and speed up tasks that require manual labor. However, these automation tools and applications take their toll on your physical servers. As your cloud and automation intelligence expand, there will come a time your servers simply can't handle the load. Then your business will need more servers which can skyrocket IT infrastructure costs. Amazon Web Services is the solution to meet this growth hurdle head on.
Amazon Web Service (AWS) provides highly reliable, scalable, low-cost infrastructure platforms in the cloud, powering hundreds of thousands of businesses in 190 countries around the world. AWS is a perfect fit for companies that need reliable computing resources for their everyday business operations. Easy to use and readily scalable, Amazon Web Services has a payment plan to adjust based on the resources consumed, rather than a long-term contract or a complex licensing.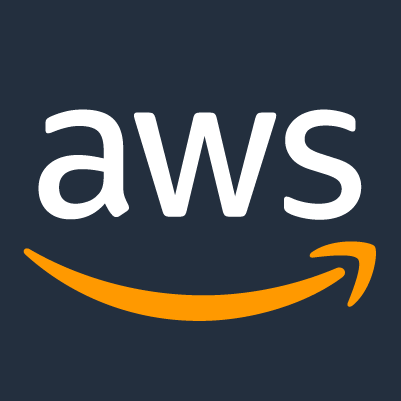 ---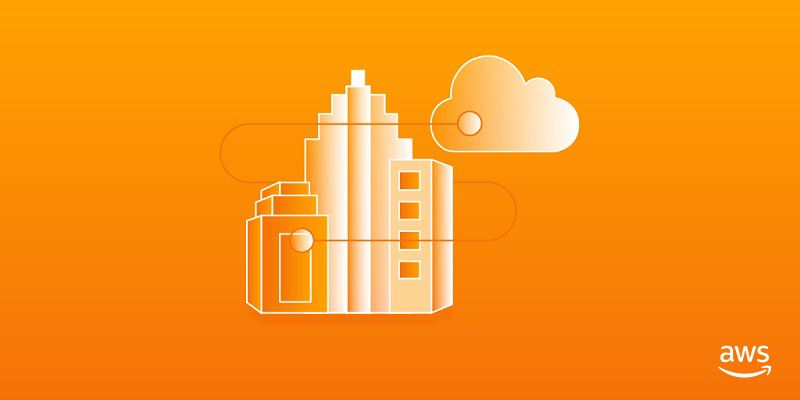 Layton Flower and Amazon Web Services
Layton Flower Technologies works with Amazon Web Services to deliver cloud technologies across different types of industries. We'll build AWS on your existing systems. From migration to integration, our service is designed to be operationally effective, reliable, secure, and cost-effective. We'll make sure you take advantage of every AWS product/solution that is applicable to your business.
Want to know which AWS solution is viable for your business? Contact us and get started! We also provide cloud and hybrid-cloud support at a price you can afford. Our team can provide services across all AWS products such as application integration, analytics, networking, machine learning, and others.
All your Amazon Web Services needs from one source, for one fee.