Microsoft Partner
Supercharge your productivity with stream-line technologies only from the biggest system provider – Microsoft.
The combined power of Microsoft platform and expert services with Layton Flower Technologies enable our clients to connect all aspects of their information infrastructure and take advantage of their most valuable assets -- data. This helps them better scale business operations with confidence and improve IT more efficiently.
Our system engineering team is certified to sell, deploy, implement and support all Microsoft products that will help you achieve the full potential of your business.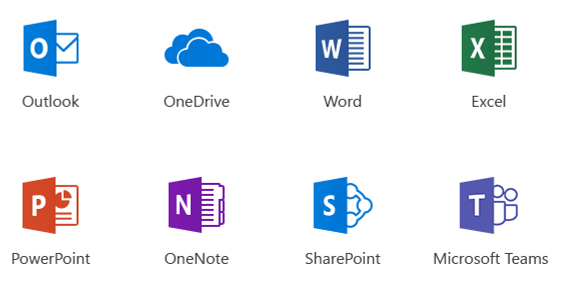 Operating System
Engineers at Layton Flower Technologies know the ins and outs of the Windows operating system. We install, configure and maintain your workstation to its optimal performance.
Go-To Office-anywhere
Whether you're working on-site or remote, you get a familiar, top-of-the-line set of productivity tools. Microsoft Office applications always the latest version lets you create, update and share from either your PC or Mac, iOS or Android or any of your Windows operated devices in real-time.
Security & Compliance
Microsoft takes security and compliance seriously. Now you have even more control with built-in privacy, transparency, and refined user controls. You can easily feel the reason why this is the most secure Office.
Microsoft Azure
Azure is a rapidly growing collection of integrated cloud services, analytics, computing, database, mobile, networking storage and web. We have designed a structured process and accelerators for migrating existing cloud applications seamlessly and quickly to Azure, while minimizing risk and development cost.
Hybrid Cloud
Microsoft hybrid cloud solutions, allow you to maximize the best of both worlds: storage access on-demand with less complexity, and less cost. That's why it is one of the best cloud computing services available.
At Layton Flower Technologies, we understand how important productivity to your business. Reach out to one of our Microsoft Certified Engineers today to learn how you can maximize and unleash the full potential of your business.