Computer Network Support
Network Troubleshooting Support Services
When talking about a computer network, it isn't a peripheral that only holds computers. A network has many different components, systems, and devices interconnected to each other. Devices like desktop or laptop computers, printers, databases, the internet, and a lot more. A network makes sharing data and resources possible even if you are miles away from the server.
Imagine a superhighway, cars are going back and forth from their origin and destination --fast and non-stop. This is the same analogy of a network infrastructure. Many industries depend on network infrastructure, and one of the good examples is banking. Banks use a wide-scale network so we can make transactions anytime and anywhere in the world.
However, just like any electronic device, a network has a lot of moving parts, thus breaking down is inevitable.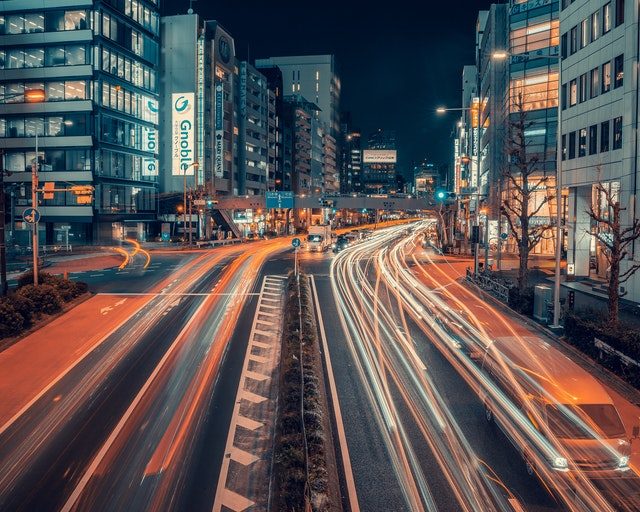 From a simple cable to complex wide-scale network infrastructure, Network Engineers at Layton Flower Technologies can help you with any network issues. Our team has over 10 years of experience handling computer network support with certifications from some of the most widely-known suppliers such as Cisco, Dell, Microsoft, Amazon, and more. We also provide network computer support services for companies that use diverse operating systems like Microsoft, Linux, and Apple Mac. Our team is geared towards small and medium-sized businesses across the country.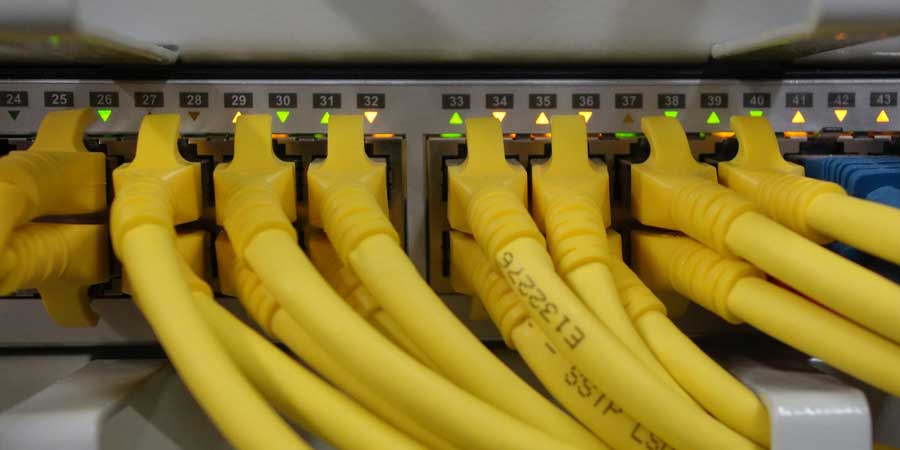 Our Computer Network services include:
Real-time 24x7x365 monitoring
Reliability and performance management
Proactive software/ firmware maintenance
Security and patch management
Troubleshooting, resolution tracking and documentation
User and group management
Executive Summary and Status reports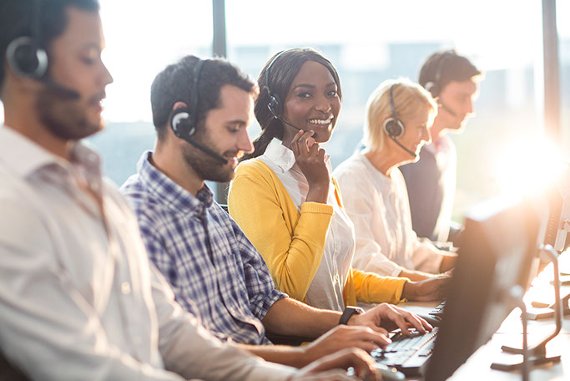 We have helped numerous companies with their network infrastructure, and we're proud to say that all of our clients are satisfied with our computer network support services.
Let Layton Flower Technologies help reduce errors and improve productivity in your company by having a computer network support team at your side. We use only the market-leading technologies that are secure, up to date, and maintained to industry standards, you can be sure your IT infrastructure runs smooth as butter.